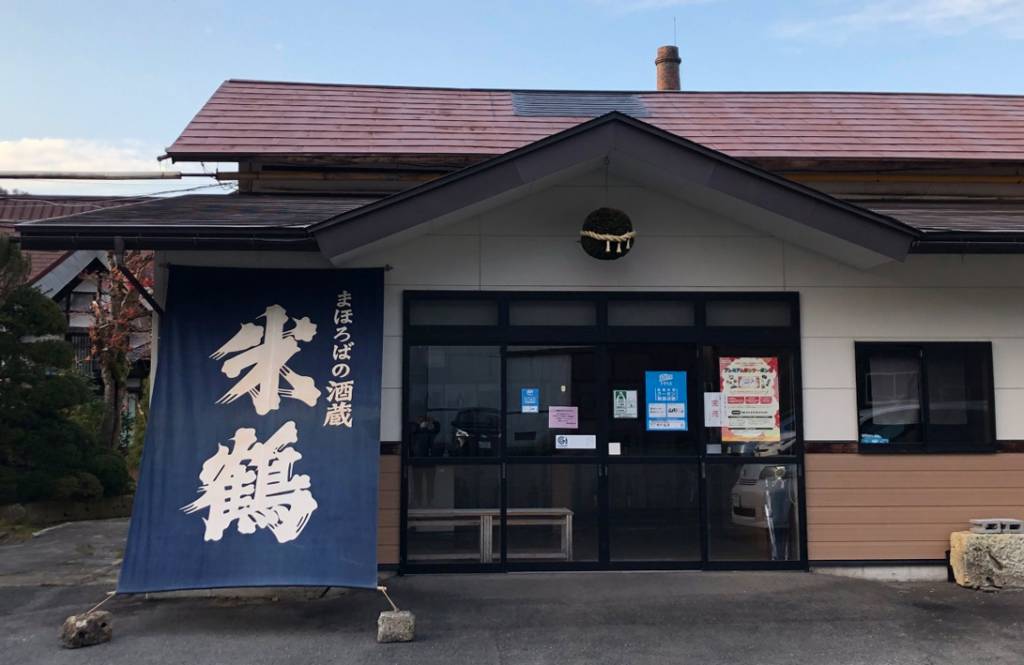 Mission of Yonetsuru
Contribute to the richness of food through the development, manufacture and sale of sake, shochu and related products.

Focusing on Niijuku, Takahata-cho, Higashiokitama-gun, Yamagata Prefecture, which is the birthplace of rice cranes, we contribute to the happy lives of people involved with rice cranes.
Origin of the brand "Yonezuru"
The name comes from the local folklore "Tsuru no Ongaeshi" (
Crane Returns the Gratitude), and the appearance of a bountiful ear of rice, which is likened to a bowing figure, and the standing appearance of a crane . The character "rice" is likened to the number eighty-eight, and it is also an auspicious name that represents "eighty-eight cranes".


The history of rice cranes
Sake brewing has continued since the Genroku era. History as a brewery for the Yonezawa Uesugi clan.
Yonezuru has inherited the passion of the founder from generation to generation and has led the sake brewing industry along with changes.
Though the times have changed, the thoughts remain the same. Pursuing a higher level of "good sake".